Information for your visit
The health of our visitors and employees is important to us. To ensure that your visit to the museum goes smoothly and safely, please comply with the following hygiene rules and protective measures.
Starting on Wednesday, 24 November 2021, the "2G" rule applies for visits to the museum.
At the museum ent­rance, please pre­sent an offi­cial cer­ti­fi­ca­te that you are ei­ther vac­ci­na­ted or re­co­ve­red. All cer­ti­fi­ca­tes are to be pre­sen­ted in digi­tal or ana­logue form in com­bi­na­tion with a va­lid photo ID. Exempt from this test obligation are children and adolescents aged under 18 years.
As of Wednesday, 24.11.2021, the 2G rule applies when visiting the museum. This means that museum visitors must present an official certificate indicating complete protection by vaccination (at least 2 weeks after the second vaccination) or their recovery status (time period of 28 days to 6 months after recovery).
All certificates must be presented either digitally or in analogue form together with valid official photographic identification. Exceptions to this rule are made for children and adolescents up to the end of their 18th year, and people who, for health reasons, have been given no vaccination recommendation by the Permanent Vaccination Commission and who present a negative test result.
These rules are being applied in the exercise of the 'householder's rights' of the Kulturstiftung Sachsen-Anhalt on the basis of the current 15th SARS-CoV-2 containment decree by the State Government of Saxony-Anhalt dated 23.11.2021
We recommend to buy your tickets in advance online from the Kulturstiftung Sachsen-Anhalt ticket shop.
If you'd like to visit us spon­taneous­ly, you are wel­come to buy your ticket at the ticket desk on-site, pro­vided the mu­seum's current vi­si­tor capa­city has not been exceeded.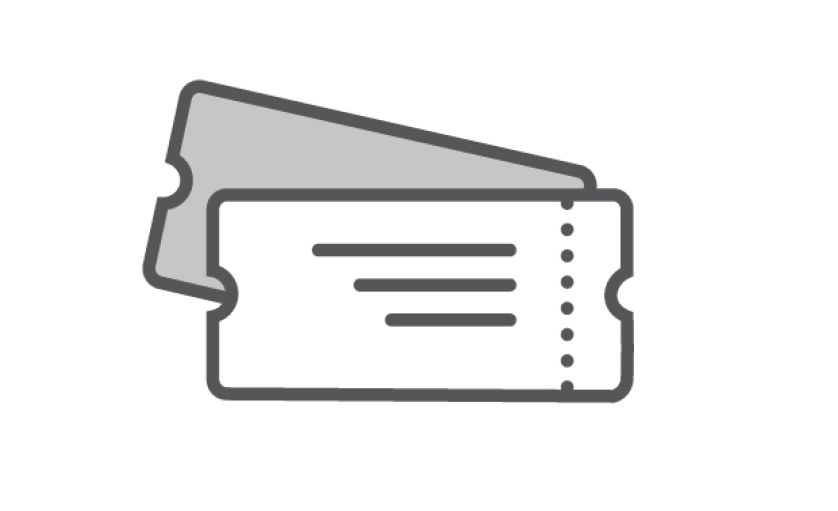 In line with the measures taken to prevent the spread of COVID-19, a medical face mask (FFP2- or surgical mask) must be worn in and outside the museum.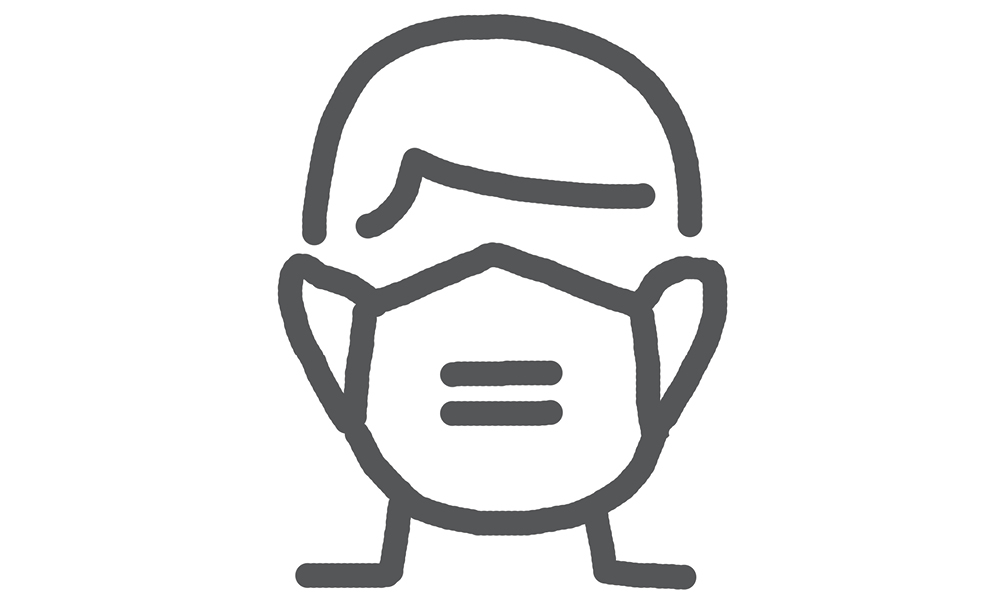 Please use cashless payment.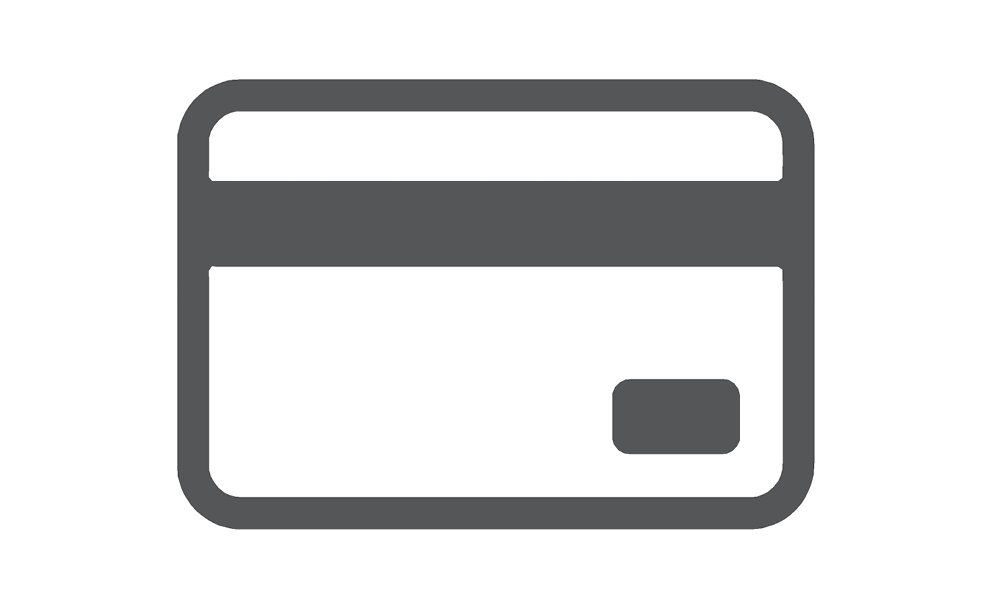 Please keep a distance of at least 2 m from other people.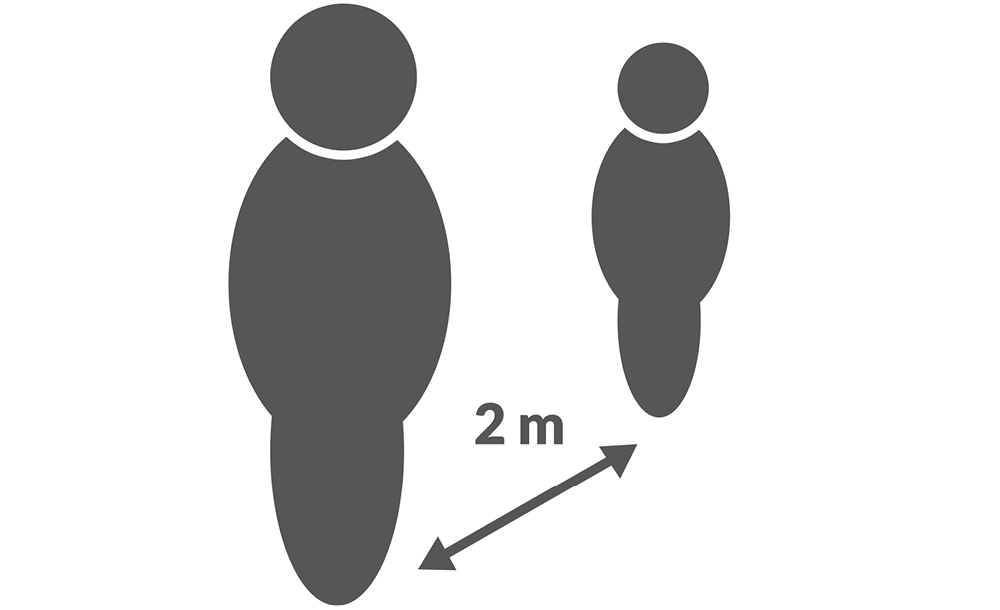 Please use the sanitiser provided.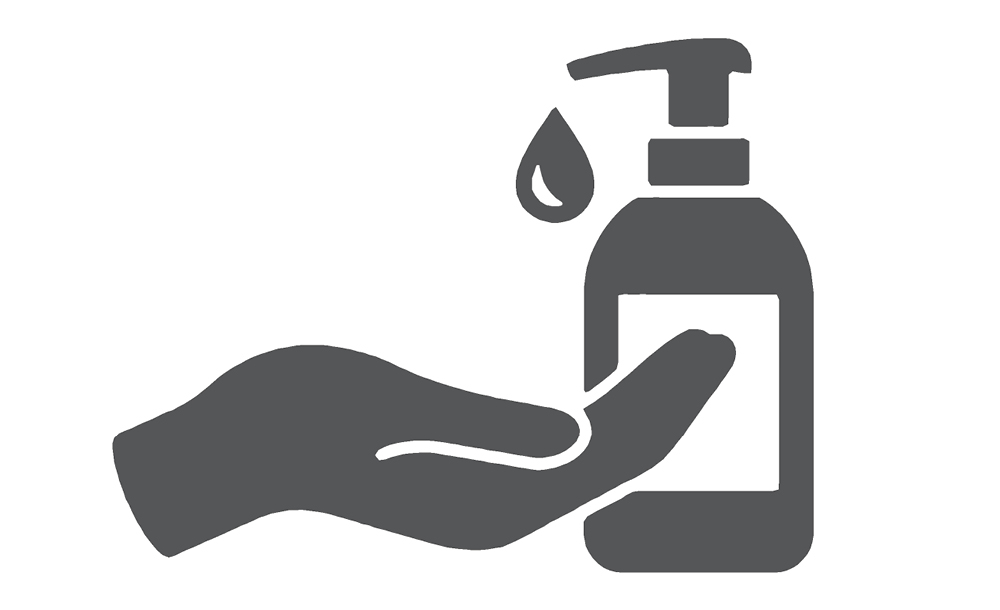 Please comply with the signs showing the maximum number of people permitted per room.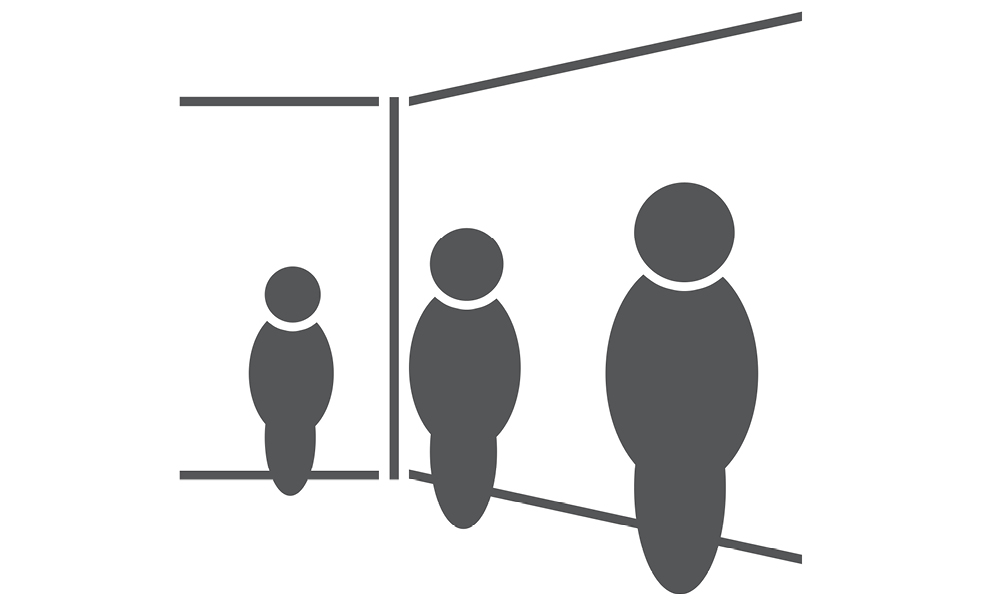 Thank you for doing your bit and showing consideration for others.